How Do I Buy Survival Kits?
First you will visit our store here, then click on an item you would like to look at and if you like it, just click the "Add To Cart" button. Once you've done that you may either checkout and pay for the item or keep shopping and add more items to your shopping cart. If you need more help give us a call at 207-989-0903 or click here.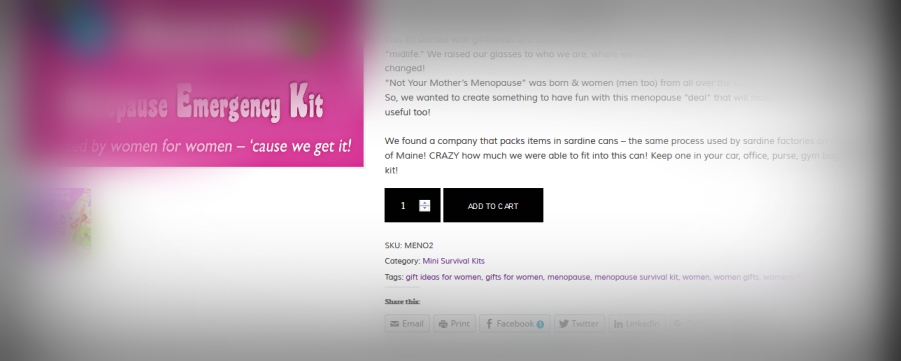 How Do I Set-up A Wholesale Account With Sardine Can Giftware?
It's simple, just apply here. Fill out the form and we'll set-up your wholesale account right away!
YES! ABSOLUTELY! We have a whole line of great products that can be written about on social networks, blogs, news sites, and discussed on forums.
PLEASE NOTE: Do not spam or abuse our brand